i am back from our austria-trip and want to share some new LOs i made this week!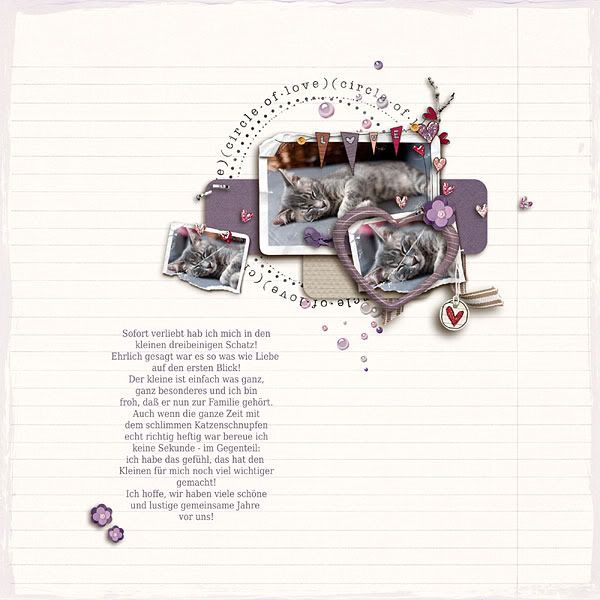 Furever by creashens and
WA Nr. 6 by K-Studio
both available @ catcrap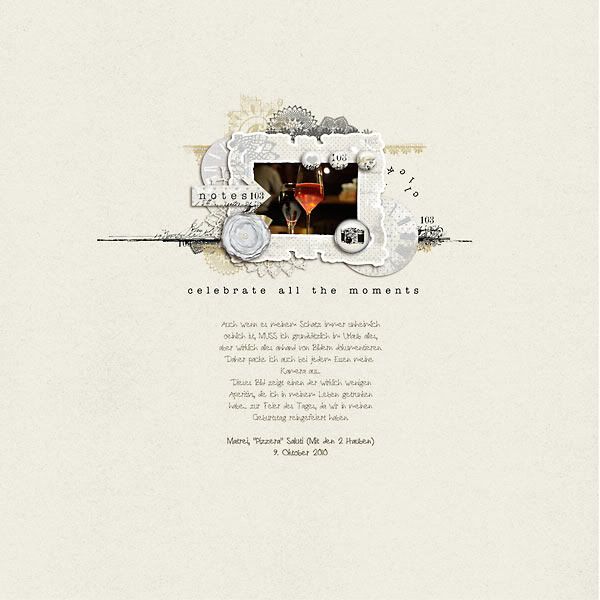 documenting like kit by Kasia designs @ kasiadesigns.net (50% off!)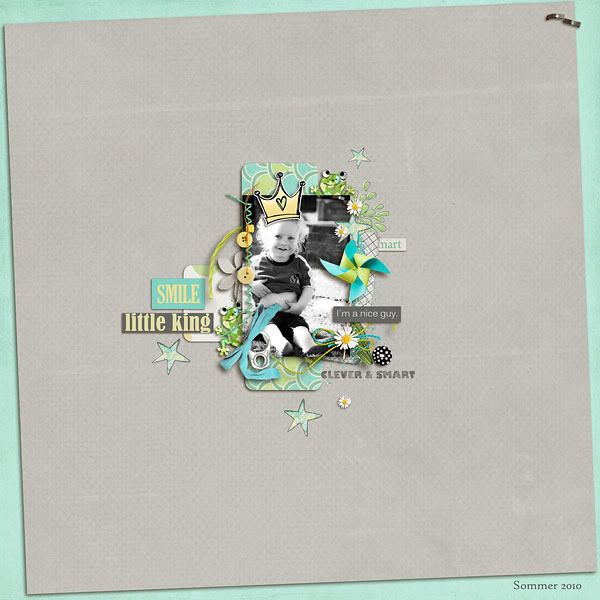 little Mr. nice guy from Jazzmin designs - now selling at the ninthandbloom.com
its a rak for Yvi
Drama Desk kit by NatashsNaSt Designs
LINK
So far from me.. today is my last holiday-day and next week i`ll have to work again.. i cannot believe how fast 3 weeks can be over!
Have a great day / weekend!