ein supertollen neues Kit von Creashens - es heisst play und wurde für den Catscrap-Geburtstag designed.. daher auch die Farben



Mein Lo ist ein Schenki für Melly, die gestern Geburtstag hatte!
So gibts also 2 Geburtstage zu feiern!
Happy Birtday nochmal!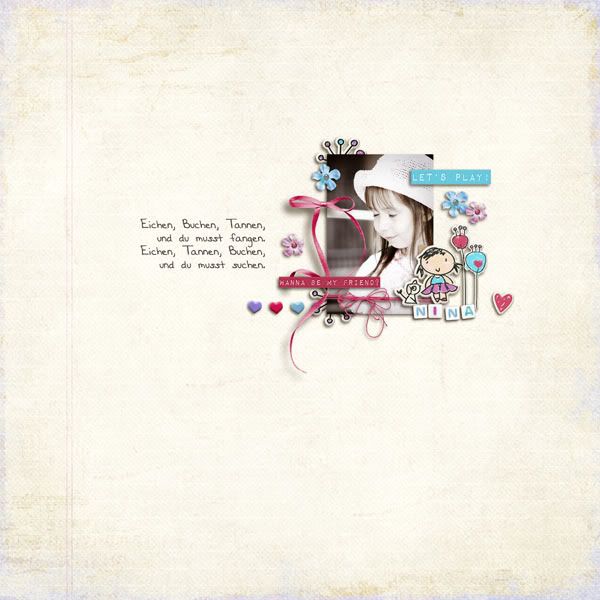 Preview:


Link to shop


(btw - the whole shop is on sale - save 25%!)


And there are also fantastic challenges and freebies!


Happy Birthday CATSCRAP!


have a wonderful sunday ladies!