So, auch von mir mal wieder was - mit dem neuesten Kit von Mimi... bzw. von Mimi + Fanette, denn es ist ein Collab-Kit!
Mein LO ist ein Schenki für "Maunzerle"
sooo, here is a page with the new kit from mimilou - better: its a COLLAB-KIT with Fanette.
My page is a little RAK for "Maunzerle"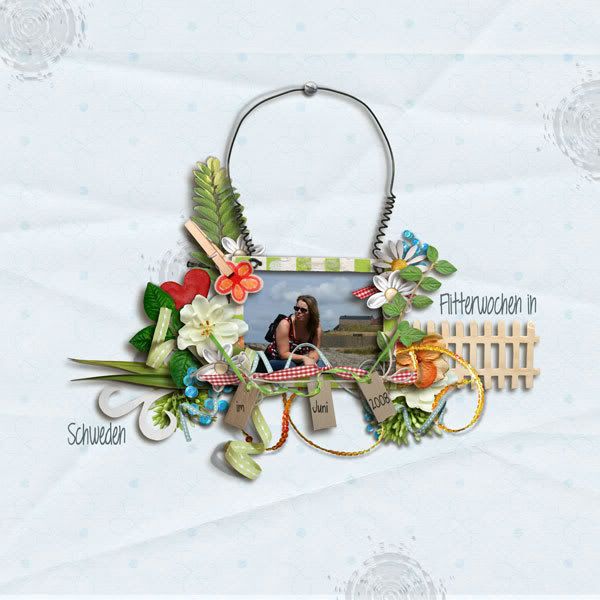 this is the kit-preview:

link to the shop:
http://www.scrapmalin-digital.com/fiche-scrapbooking-touch-of-spring-37-39903.html
hurry - its still on sale!!!
and there is a fantastic freebie available in the shop too: